Meta publishes a deep dive on how AI influences Facebook and Instagram content and releases 22 "system cards" covering AI use in Feed, Stories, Reels, and more
Meta has published a deep dive into the company's social media algorithms in a bid to demystify how content is recommended for Instagram and Facebook users. In a blog post published on Thursday, Meta's President of Global Affairs Nick Clegg said that the info dump on the AI systems behind its algorithms is part of the company's "wider ethos of openness, transparency, and accountability," and outlined what Facebook and Instagram users can do to better control what content they see on the platforms. "With rapid advances taking place with powerful technologies like generative AI, it's understandable that people are both excited by the possibilities and concerned about the risks," Clegg said in the blog. "We believe that the best way to respond to those concerns is with openness."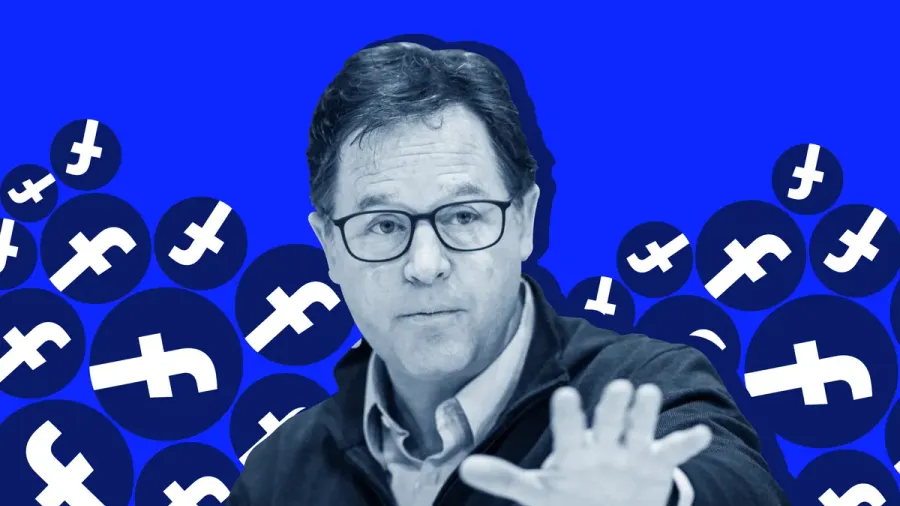 Meta explains how AI influences what we see on Facebook and Instagram.
Meta, the company formerly known as Facebook, has published a detailed explanation of how its social media algorithms work and how they rank and recommend content for users. The company says this is part of its commitment to transparency and accountability, and hopes to address some of the concerns and questions that people have about the impact of AI on their online experience.
Key takeaways
Meta has created 22 "system cards" that cover various features and functions of Facebook and Instagram, such as Feed, Stories, Reels, and Explore. These cards provide information about how the AI systems behind these features gather, leverage, and rank content based on user preferences and behavior.
Meta is expanding the "Why Am I Seeing This?" feature to more types of content, such as Reels and Explore, to help users understand why certain content is shown to them and how they can influence it. Users can also mark content as "Interested" or "Not Interested" to adjust their recommendations.
Meta is launching a new Content Library and API for researchers, which will provide access to public data from Facebook and Instagram. This will allow researchers to search, explore, and filter data from the platforms and study various aspects of social media use and impact.