JPMorgan expands its JPM Coin, launched in 2019 for USD transactions, to euro payments; the bank has used the token to process ~$300B in transactions to date
"JPM Coin, which the bank launched in 2019 to move dollars, went live with euro transactions on Wednesday, Basak Toprak, JPMorgan's head of Coin Systems for Europe, the Middle East and Africa, told Bloomberg News. Germany's Siemens AG conducted the first euro payment on the platform, Toprak said. A Siemens representative confirmed the cross-border transaction."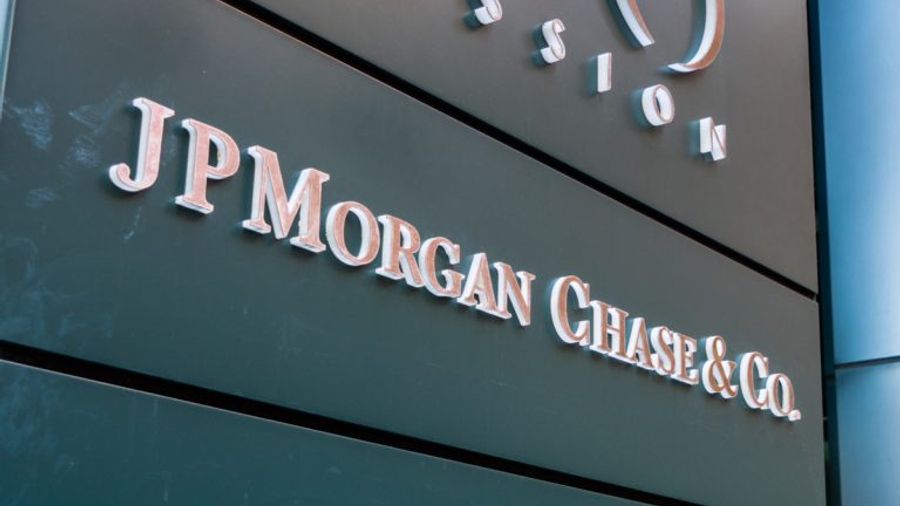 JPMorgan, one of the world's largest banks, has taken a big step forward in its blockchain journey. The bank has announced that its digital currency, JPM Coin, can now be used for euro payments by its corporate clients. This means that JPM Coin can support two major currencies, the US dollar and the euro, making it more convenient and efficient for global businesses to move money across borders.
JPM Coin is a blockchain-based token that represents a unit of fiat currency held by JPMorgan. It was launched in 2019 as a way to speed up payments between the bank's clients, reducing the need for intermediaries and clearing houses. JPM Coin runs on Quorum, a private version of the Ethereum blockchain that JPMorgan developed in partnership with ConsenSys, a blockchain software company.
The first company to use JPM Coin for a euro payment was Siemens AG, a German multinational conglomerate that operates in various sectors, such as energy, healthcare, and transportation. Siemens used the platform to send money from Germany to Spain in a matter of seconds, instead of waiting for days or hours using traditional methods. A Siemens representative confirmed the transaction and praised JPMorgan's innovation.
JPMorgan is not the only bank that is experimenting with blockchain technology, but it is certainly one of the most advanced and ambitious ones. The bank has been investing heavily in blockchain research and development, creating its own Blockchain Center of Excellence and collaborating with other institutions and regulators. The bank also plans to launch Onyx, a new business unit dedicated to blockchain and digital assets.
However, despite the progress and potential of blockchain technology, the article also points out that it is not a silver bullet for all banking challenges. Blockchain projects have yet to yield large benefits for banks in terms of revenue or cost savings. There are also technical, regulatory, and cultural barriers that need to be overcome before blockchain can become mainstream in the financial industry.
Key takeaways
JPM Coin is a digital currency that JPMorgan launched in 2019 to facilitate payments between its clients using blockchain technology.
JPM Coin was initially used for dollar transactions, but now it can also support euro payments, making it more versatile and attractive for global businesses.
Siemens AG was the first company to use JPM Coin for a cross-border euro payment, demonstrating the speed and efficiency of the platform.
JPMorgan is one of the leading banks in exploring the potential of blockchain technology, which promises to reduce costs, risks and delays in traditional banking processes.
Blockchain technology still faces many challenges and limitations before it can become widely adopted in the financial industry.