Goldman, Microsoft, Deloitte, Cboe, and others plan to test the Canton Network blockchain in July 2023, linking apps using Digital Asset's Daml smart contract
A group of firms including Goldman Sachs Group Inc, Microsoft Corp, Deloitte and Cboe Global Markets Inc are joining a new blockchain system aimed at linking disparate institutional applications, potentially encouraging broader adoption of distributed ledger technology in financial markets.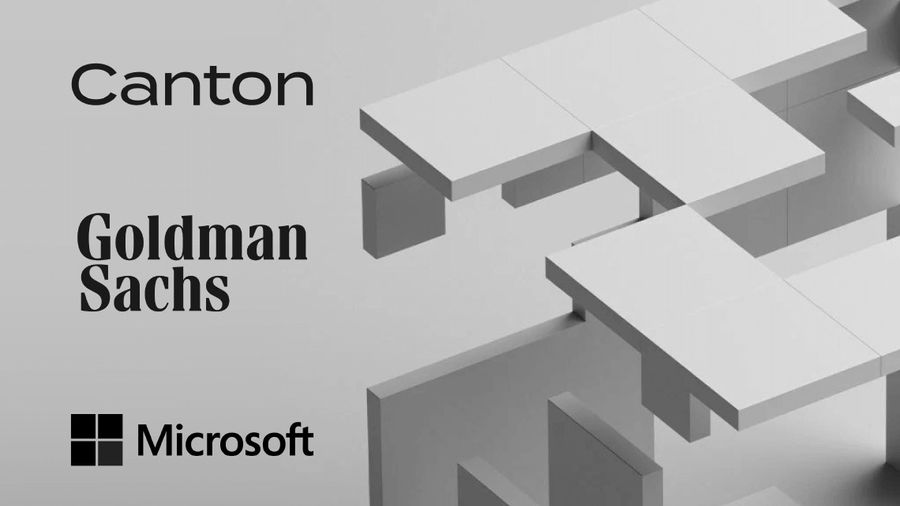 A new blockchain network called Canton is launching soon with the support of major firms like Goldman Sachs, Microsoft, Deloitte and Cboe. The network aims to link different applications built with Digital Asset's Daml, a smart contract language that enables interoperability across platforms. Canton promises to offer better privacy and controls for financial institutions, as well as a common standard and scale for blockchain adoption. The network will start testing some features in July 2023.
Key takeaways
Canton is a new blockchain network that connects applications built with Daml
The network is backed by leading firms in finance and technology
The network offers improved privacy and controls for financial institutions
The network seeks to foster broader blockchain adoption in financial markets
The network will start testing some features in July 2023